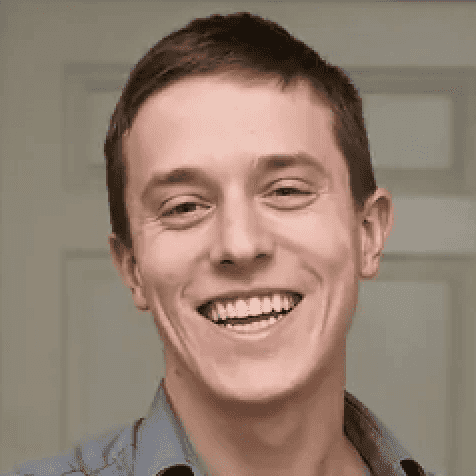 Bio
Get higher ACT scores with more confidence on test day! Christian is a perfect-scoring ACT & SAT test tutor and textbook author with over 12 years of experience.
Achievable ACT - $129
Get ACT test prep built for today's learners - mobile, guided, and personalized. Reach your target ACT score with our powerful online self-study course and practice questions for math, english, science, reading, and writing.