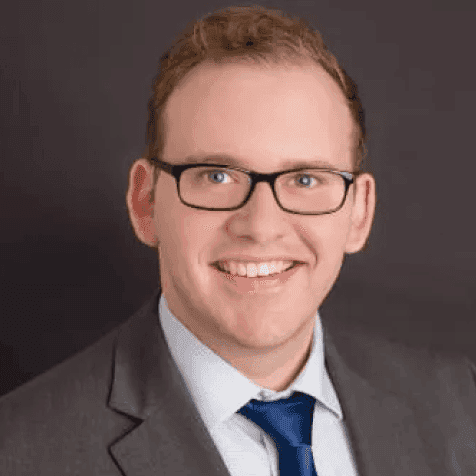 Bio
My name is Marc Gray. Odyssey College Prep exists to give the students and parents of Arkansas a comprehensive, stress-free way to plan their college career. Applying to college is often a messy game of guesswork. But whether you're in urban or rural Arkansas, if you want to prepare for college successfully, you have to do it methodically. That's where we come in.
Achievable ACT - $129
Get ACT test prep built for today's learners - mobile, guided, and personalized. Reach your target ACT score with our powerful online self-study course and practice questions for math, english, science, reading, and writing.