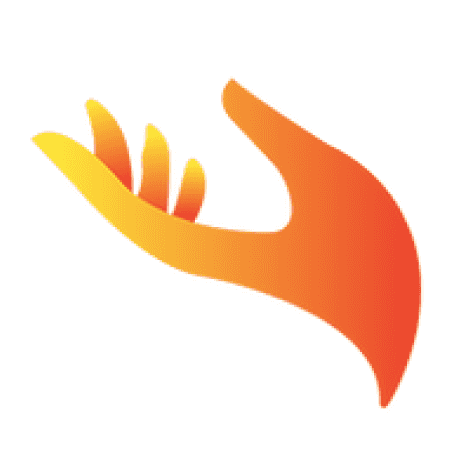 Bio
My Ivy Ally helps high school students stay on track and motivated throughout the college application process, helping them from start to finish with the entire process. We've helped students gain admission to a number of top tier schools including Harvard, MIT, Dartmouth, Columbia, Wharton, Duke, Princeton, Georgetown and many others. Get assigned a dedicated Ivy League coach for 1:1 personalized coaching throughout the process with unlimited hours.
Achievable ACT - $129
Get ACT test prep built for today's learners - mobile, guided, and personalized. Reach your target ACT score with our powerful online self-study course and practice questions for math, english, science, reading, and writing.