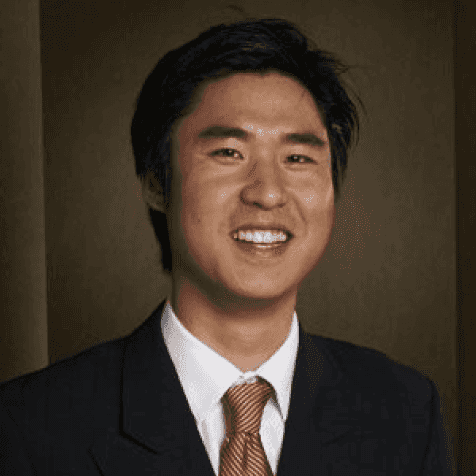 Bio
Will Mak has helped high school students achieve breakthroughs on the ACT/SAT and navigate the college admissions process. As a trusted Zen counselor with over 15 years of experience, he received his B.A. from Harvard University and J.D. From Boston College Law School. He was a content writer for the Khan Academy and now teaches in Los Angeles.
Achievable ACT - $129
Get ACT test prep built for today's learners - mobile, guided, and personalized. Reach your target ACT score with our powerful online self-study course and practice questions for math, english, science, reading, and writing.