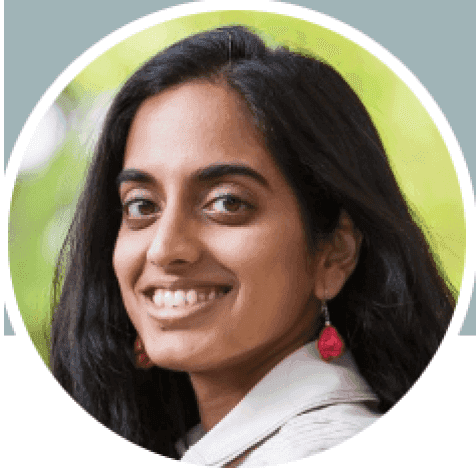 Bio
I started my career at Goldman Sachs after graduating from Princeton University, where I took the Series 6 exam and worked in investment banking. After leaving Wall Street and attending Harvard Business School, I transitioned into education. I've been working at Year Up (a nonprofit focused on helping young adults access corporate jobs) for the past 7 years, where I spearheaded our SIE training program (including providing coaching to students). I specialize in supporting those without a college degree and/or those who may struggle academically yet are motivated to pursue a career in financial services. In addition to content knowledge, I can help trainees develop organization and time management skills, work through challenges balancing study time with other obligations, and build confidence.
Achievable SIE - $99
Pass the FINRA SIE on your first try with Achievable's online self-study course. Includes everything you need: easy-to-read online textbook, 2,000+ review quizzes, and 35+ full-length practice exams.