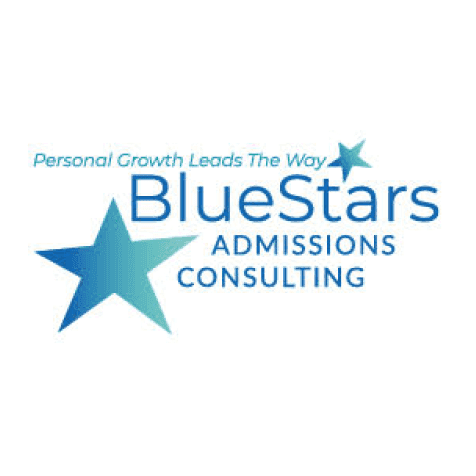 Blue Stars Admissions Consulting
Contact for rate
Visit site
Bio
Since 2010, Blue Stars has provided personal-growth oriented college planning for teens starting as early as ninth grade, resulting in consistent admissions to top-tier universities and art colleges. We love STEM students, creative students, and quirky outside-of-the-box students looking for their unique path.
Achievable ACT - $129
Get ACT test prep built for today's learners - mobile, guided, and personalized. Reach your target ACT score with our powerful online self-study course and practice questions for math, english, science, reading, and writing.