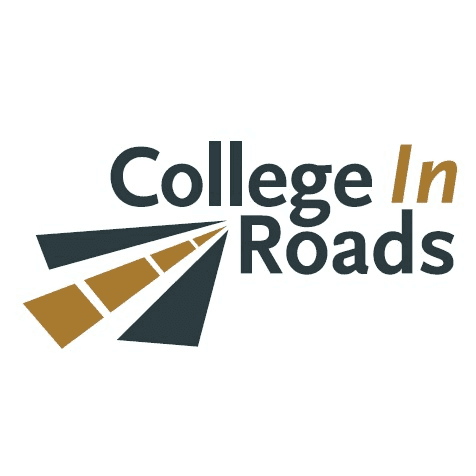 Bio
At College Inroads, we help high school students figure out what to major in, where to apply, how to apply and how to play less for college. Let us help you save time, stress and money on the crazy road to college!
Achievable ACT - $129
Get ACT test prep built for today's learners - mobile, guided, and personalized. Reach your target ACT score with our powerful online self-study course and practice questions for math, english, science, reading, and writing.