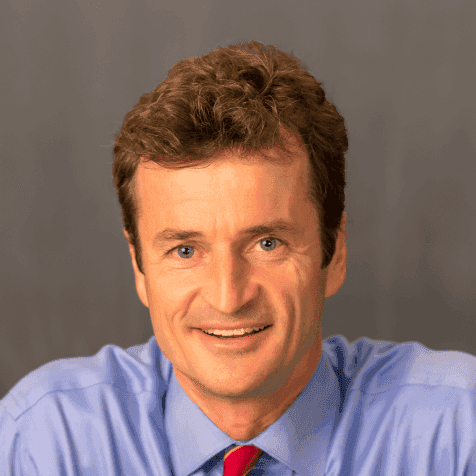 Bio
John Baylor graduated from Middlesex School and then Stanford University. Tens of thousands of students have taken OnToCollege's in-person and online ACT® and SAT® courses, which are used by more than 700 high schools in 27 states. OnToCollege's classes routinely increase an entire high school's ACT average score 1-3 points and SAT average score 50-150 points.
Achievable ACT - $129
Get ACT test prep built for today's learners - mobile, guided, and personalized. Reach your target ACT score with our powerful online self-study course and practice questions for math, english, science, reading, and writing.