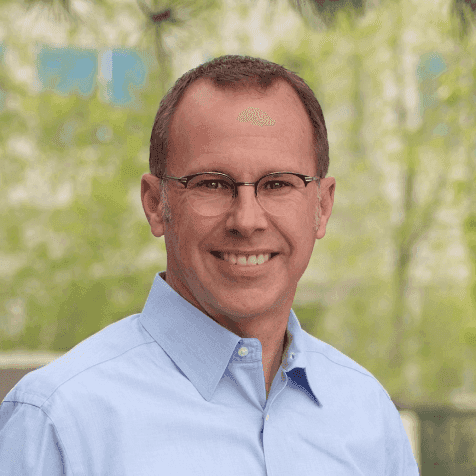 Bio
Mark is CEO of Great College Advice, a comprehensive college advisory firm with several offices in the US. We have advised students aiming for the Top 25 universities with great success, and we also work with students aiming to optimize their educational dollars. 95% of our students are admitted to one of their top 3 choices.
Achievable ACT - $129
Get ACT test prep built for today's learners - mobile, guided, and personalized. Reach your target ACT score with our powerful online self-study course and practice questions for math, english, science, reading, and writing.