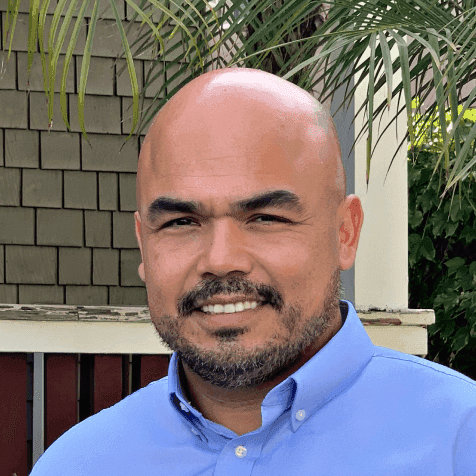 Bio
MYNT Education offers individualized programs for students to optimize their academics. MYNT creates plans that fuel academic/extracurricular success. We address students' personal interests to create a blueprint for college. With a well-planned high school experience, students will reach their full potential.
Achievable ACT - $129
Get ACT test prep built for today's learners - mobile, guided, and personalized. Reach your target ACT score with our powerful online self-study course and practice questions for math, english, science, reading, and writing.