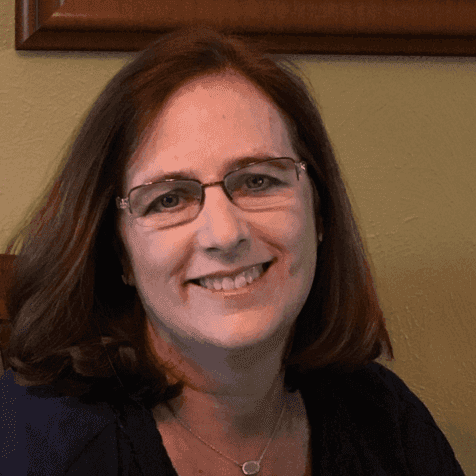 Bio
Pam Gentry works with all types of students to help them achieve their college ambitions. Based in Boulder, Colorado, Pam works with students across the country to find the best college fit. Fully 95% of her students are admitted to one of their top 3 choices.
Achievable ACT - $129
Get ACT test prep built for today's learners - mobile, guided, and personalized. Reach your target ACT score with our powerful online self-study course and practice questions for math, english, science, reading, and writing.