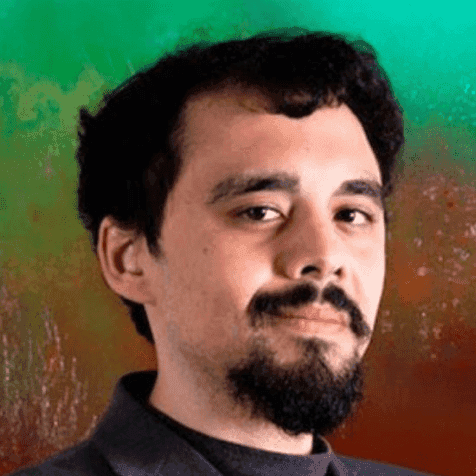 Bio
The founder and CEO of Ivy Scholars, Sasha has guided hundreds of students through the college application process. He is driven by a desire to help students achieve their academic desires, and to find the college that will work best for them. He is an expert on all things college admissions; building a list of schools, what activities colleges are looking for, what grades you need for a top school, or how to write the perfect essays.
Achievable ACT - $129
Get ACT test prep built for today's learners - mobile, guided, and personalized. Reach your target ACT score with our powerful online self-study course and practice questions for math, english, science, reading, and writing.