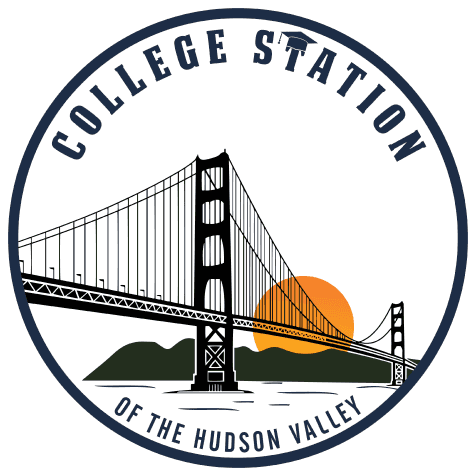 Bio
We help students become a better version of themselves and have more opportunities than their parents through College Admissions Planning and Academic Tutoring.
Achievable ACT - $129
Get ACT test prep built for today's learners - mobile, guided, and personalized. Reach your target ACT score with our powerful online self-study course and practice questions for math, english, science, reading, and writing.