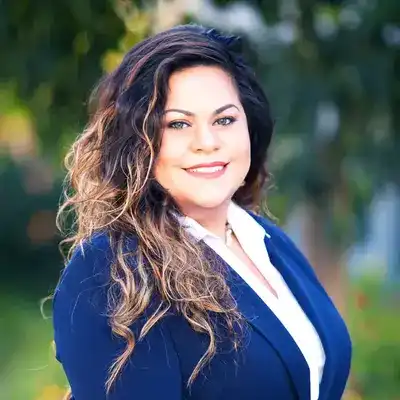 How Adriana Romeo advanced her career with Achievable SIE
A short interview with Adriana about her career, before and after passing the SIE.
As a part of our series highlighting Achievable users and their backgrounds, I had the pleasure of interviewing Adriana Romeo.
Achievable was instrumental during my preparation for the SIE. This app was definitely developed to help you retain the information! I passed the SIE my first try with only about 4 weeks of studying. Thank you for this tool!!
What was your background prior to taking the SIE?
Prior to the SIE, I had a background in Nutrition and Pharmacology with about a year experience in the financial industry as an Administrator for a boutique financial firm.
What's your current role now that you've passed the SIE?
After passing the SIE, I continued to study and passed the Series 7, 66 and Life-Health, LTC licensing exams. I have since joined TD Ameritrade as a Registered Manager of Wealth Management Services Regional Advisor Relations.
What are your career or life goals?
My career goal is to continue to serve my community and develop my skills as a Financial Advisor through mentoring and education. I also want to be a role model for the Latino community and young women.
What do you consider to be your greatest personal or professional achievement?
Most recently, passing all required exams to become a Financial Advisor! I genuinely enjoy helping individuals and families achieve their various financial goals; but most importantly, building a long-term partnership!
Thank you for taking the time to share your story!
Pass the FINRA SIE. Guaranteed.
Achievable is the best online exam prep course: effective, personalized, and convenient. With Achievable, you'll spend less time studying and pass your exam the first time, or your money back. Questions? Call/text us at
415-831-7733
.
Get started for free