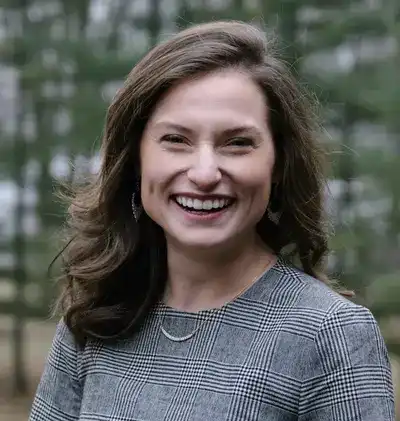 How Cara Cremeans advanced her career with Achievable SIE
A short interview with Cara about her career, before and after passing the SIE.
As a part of our series highlighting Achievable users and their backgrounds, I had the pleasure of interviewing Cara Cremeans.
What was your background prior to taking the SIE?
Prior to taking the SIE, my background was in sales and analytics for two Fortune 400 companies in two really fun categories: wine and running shoes.
What's your current role/focus now that you've passed the exam?
I'm currently working with Northwestern Mutual as a Financial Representative. Areas of expertise include retirement planning, entry-level business and business succession planning, estate planning, investment design and management, tax strategies, executive deferred compensation plans, life and disability insurance planning, education and long term care planning.
What are your career or life goals?
I would love to build a financial practice that helps people make great decisions with their money, so they are confident in their planning strategies. On a personal side, I volunteer coach for Foundation For Girls, which is an organization that helps young marginalized women become more economically empowered, which helps them empower their children. Many of these girls are single mothers who are still in high school and living in foster homes. I would like to create a scholarship fund for them.
What do you consider to be your greatest personal or professional achievement?
My greatest professional achievement thus far was managing the largest account in the country for the running shoe company where I had worked. When I started the role, that account was #4 and within 3 months, grew to #1. Every year after that we maintained the top spot in the country.
Any tips for future SIE takers?
Take as many practice questions as you can and dissect the questions. Talk out loud to yourself as if you were teaching the topic. If you can teach it, you can pass it!
Thank you for taking the time to share your story!
Pass the FINRA SIE. Guaranteed.
Achievable is the best online exam prep course: effective, personalized, and convenient. With Achievable, you'll spend less time studying and pass your exam the first time, or your money back. Questions? Call/text us at
415-831-7733
.
Get started for free