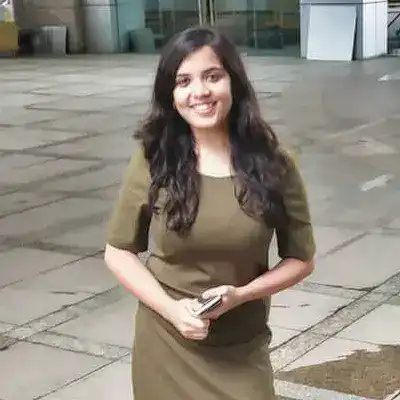 How Shreya Shah advanced her career with Achievable SIE
A short interview with Shreya about her career, before and after passing the SIE.
As a part of our series highlighting Achievable users and their backgrounds, I had the pleasure of interviewing Shreya Shah.
What was your background prior to taking the SIE?
I am from India and it's only been a year since I came to the US. I always wanted a career in the financial planning and analysis domain and realized that SIE is the first step in this field. Back in India, I did an internship in a start-up as a Financial analyst and knew that this was my calling. Studying for the SIE really helped me know the financial instruments used in the US vrs India and other important factors to be considered before investing in anything here.
What's your current role/focus now that you've passed the exam?
Well, I am now on a pre-contract with Prudential to obtain other licenses like Life and Health Insurance.
What are your career or life goals?
I'd like to be seen as someone with deep expertise in the financial planning sector. I want to analyse different stocks and other financial instruments and give advice to individuals, couples and business owners. I think financial wellness is very important and one needs to be aware of it to make the right decisions.
What do you consider to be your greatest personal or professional achievement?
According to me, just having a well-rounded and a balanced life is key. I feel most accomplished when I have had a good productive day at work, time to exercise, eat right and play a game with my family. To balance these things out is I think my greatest achievement.
Thank you for taking the time to share your story!
Pass the FINRA SIE. Guaranteed.
Achievable is the best online exam prep course: effective, personalized, and convenient. With Achievable, you'll spend less time studying and pass your exam the first time, or your money back. Questions? Call/text us at
415-831-7733
.
Get started for free