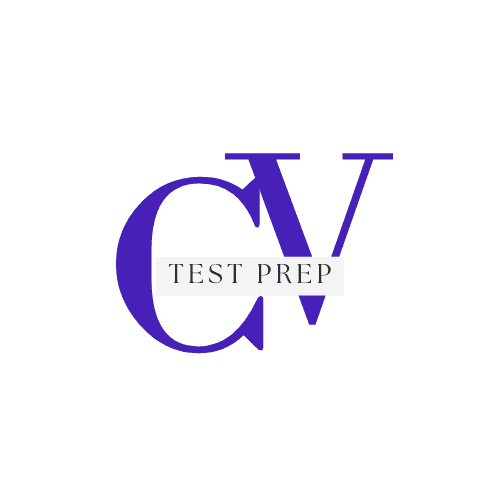 Bio
Carmel Valley Test Prep provides fully immersive tutoring services for the GRE, ACT, SAT, AP's, LSAT, MCAT, and General Subjects. Our tutoring framework consists entirely of one-on-one private sessions, which allows us to provide a flexible tutoring plan based on a student's testing strengths and weaknesses. We monitor our students' progress every step of the way, and we provide detailed weekly status reports. We're hourly-based, meaning that there are no long-term commitments.
Achievable GRE - $199
Hit your GRE target score on the first try with Achievable's online self-study course. Includes everything you need: unlimited quantitative practice questions, an easy-to-read online textbook, 10 verbal / reading comprehension practice exams, 250 vocabulary words, and unlimited instant essay grading.