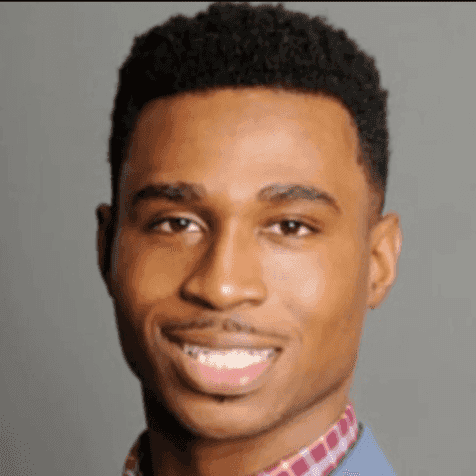 Bio
Chitown Tutoring is one of the leading tutoring services in Chicago. We specialize in STEM academic coaching and comprehensive test prep coaching for the ACT, SAT, GMAT, and other entrance test exams. Chitown Tutoring prides itself on having some of the best-in-class, highly experienced instructors.
Achievable GRE - $199
Hit your GRE target score on the first try with Achievable's online self-study course. Includes everything you need: unlimited quantitative practice questions, an easy-to-read online textbook, 10 verbal / reading comprehension practice exams, 250 vocabulary words, and unlimited instant essay grading.